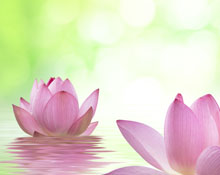 We are glad that you have found us and given us the opportunity to tell you about our services and team.
We are focused on providing the most effective and beneficial therapeutic treatment programs to improve your ability to be independent with your daily activities of living and home work management.

We accept all health insurance plans and worker's compensation insurance.
The Atlantic Rehab Difference
We are a Group Private Practice of Highly Experienced Therapists.
You have set aside time in your busy day for therapy, it is YOUR time.
Your Atlantic Rehab therapy appointment is a dedicated One-On-One time with your therapist, who is focused ONLY ON YOU, unlike larger clinics that juggle multiple patients at the same time or only work with you for 30 minutes out of your 1 hour appointment.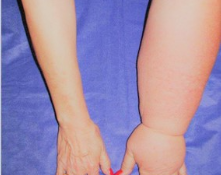 Employment Opportunities
Our growing practice has openings for:
C

ertified Lymphedema Therapist
please click here.
October is International Breast Cancer Awareness Month