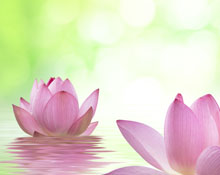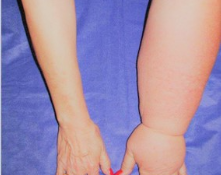 We are a Group Private Practice of Highly Experienced Therapists.
You have set aside time in your busy day for therapy, it is YOUR time.
Your Atlantic Rehab therapy appointment is a dedicated One-On-One time with your therapist, who is focused ONLY ON YOU, unlike larger clinics that juggle multiple patients at the same time or only work with you for 30 minutes out of your 1 hour appointment.
We have recently moved to our new clinic located at #1 Route 236 at the junction of I-95 South and Route 236 in Kittery, Maine!
This is a very exciting development for us, enabling us to add new therapies and services including:
+ Breast-cancer & lymphedema exercise classes,
+ Specialized yoga tailored to your plan of care,
+ Boutique focused on the needs of breast cancer and lymphedema patients.
+ Educational classes and guest speakers.
We look forward to seeing you soon!!
Sincerely,
Donna Labrie Hunt
CEO, Owner
We accept all health insurance plans and worker's compensation insurance.
For your convenience, We:
Are

certified compression garment fitters.


Order your garments and bill your health insurance plan for your convenience.


Provide a reminder and auto-reorder program for you in accordance with your insurance coverage.


Provide all brands to meet your particular needs
To get started, please contact.
Compression Garments "One Stop Shop"