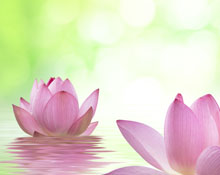 We are glad that you have found us and given us the opportunity to tell you about our services and team.
We are focused on providing the most effective and beneficial therapeutic treatment programs to improve your ability to be independent with your daily activities of living and home work management.

The Atlantic Rehab Difference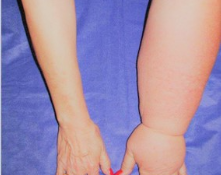 We are very excited to announce that Dr. Nicholas "Nick" Gingras has joined our team!
He brings more than 18 years of experience in an outpatient physical therapy setting.

We are a Group Private Practice of Highly Experienced Therapists.
You have set aside time in your busy day for therapy, it is YOUR time.
Your Atlantic Rehab therapy appointment is a dedicated One-On-One time with your therapist, who is focused ONLY ON YOU, unlike larger clinics that juggle multiple patients at the same time or only work with you for 30 minutes out of your 1 hour appointment.
Doctor of Physical Therapy
Certified Strength &

Conditioning

Specialist
Certified Athletic Trainer
Nick specializes in Sports Medicine including rehabilitation and sport-specific strength and conditioning, post-surgical rehabilitation including joint replacement as well as management and recovery of conditions of the foot and ankle.
His credentials include:
Dr. Nicholas Gingras,

DPT, ATC, CSCS
We have recently moved to our new clinic located at #1 Route 236 at the junction of I-95 South and Route 236 in Kittery, Maine!
This is a very exciting development for us, enabling us to add new therapies and services including:
+ Breast-cancer & lymphedema exercise classes,
+ Specialized yoga tailored to your plan of care,
+ Boutique focused on the needs of breast cancer and lymphedema patients.
+ Educational classes and guest speakers.
We look forward to seeing you soon!!
Sincerely,
Donna Labrie Hunt
CEO, Owner
We accept all health insurance plans and worker's compensation insurance.
Dear Atlantic Rehab & Lymphedema Center Patients,