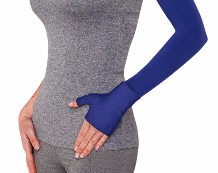 Custom Fit
Compression Garments
Customized Orthotics
and Footwear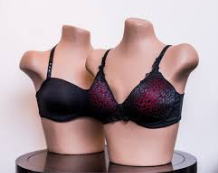 Garments, Equipment, A

ccessories & Supplies

We are certified fitters of custom Lymphedema compression garments and wraps, with access to the appropriate brands and products for your particular needs.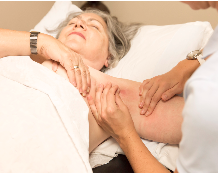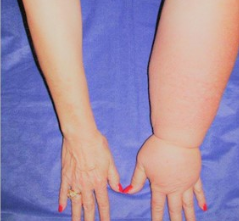 Managing lymphedema or recovering from the event that caused it doesn't have to mean that you have to lead a less than full life as you did before.
The Atlantic Rehab & Lymphedema team is happy to help you find the devices, accessories and supplies to make this possible.
Finding the right feminine prosthetics and assessories are important for helping you gain confidence as you heal from major surgery and rehabilitation, and we can recommend and fit you with items to help you with this part of your recovery.
We are experienced in the fitting and customization of orthotics for special footwear and can help you find the best fit and look for your needs.
We are certified trainer's for automated Lymphedema pump systems and can help you and your doctor find and help you learn to use the correct pump for your ongoing therapy.