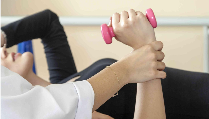 We offer upper extremity rehab including shoulder/elbow/wrist and hand therapy.
Our clinic offers all the most effective treatment approaches including modalities for pain reduction, home exercise programs and one-on-one exercise training to improve your recovery and prepare you to return to independence in your self-care and care of your home and work activities.
Ergonomic and work-site evaluations are available as well as work-site modifications.
We also have many resources to provide you with adaptive equipment, splints or protective garments to promote independence and joint protection in all self-care, home, work and sports activities.
Worker's Compensation Rehab
We accept all health insurance plans
and
worker's compensation insurance!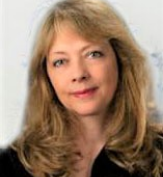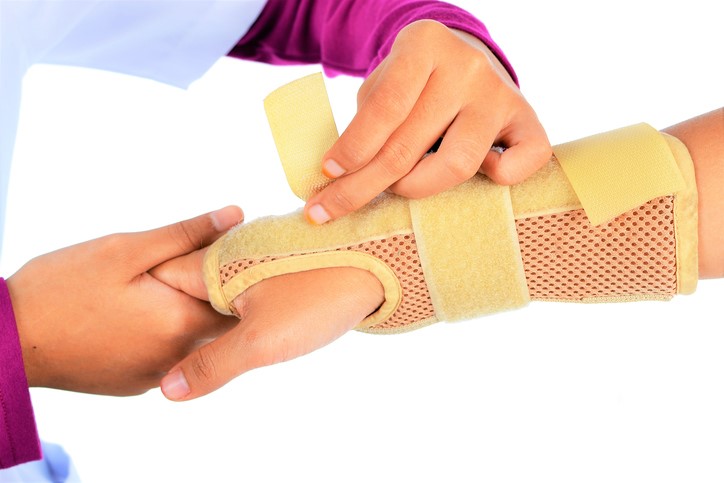 For Appointments Call
207.703.0072