Our physical therapy team offers traditional physical therapy including manual therapy, pain reduction modalities, rehabilitative strengthening programs, sport-specific strengthening and conditioning and spinal rehab and back care.
Our team also specializes in treating spinal injuries, vertigo, fibromyalgia, torticollis, and post-surgical diagnosis including but not limited to spine, total joint replacements, shoulders, hands, knees and hips.
We also specialize in Women's Health Physical Therapy, headaches, migraines and chronic pain.
Our practice has invested in two of the only MedX® computerized spinal rehab and strengthening systems in the Seacoast region of New Hampshire and Southern Maine, which are considered to be the "Gold" standard in the field for cervical and lumbar spinal therapy.
We are also qualified to evaluate and cast for orthotics and has also assisted many triathletes and marathoners in the past.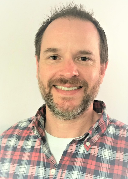 Sport-Specific Conditioning
& Strengthening
MedX

®

Spinal Strengthening
& Conditioning
Post-Surgical

Rehabiliation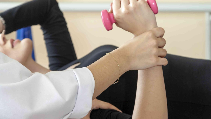 We accept all health insurance plans and worker's compensation insurance!
For Appointments
207.703.0072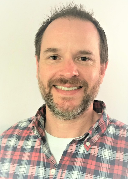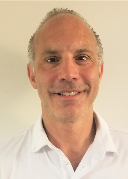 Nicholas Gingras, DPT
Certified Strength & Conditioning Specialist,
Certified Athletic Trainer,
Doctor of Physical Therapy
The Atlantic Physical

Therapy Team